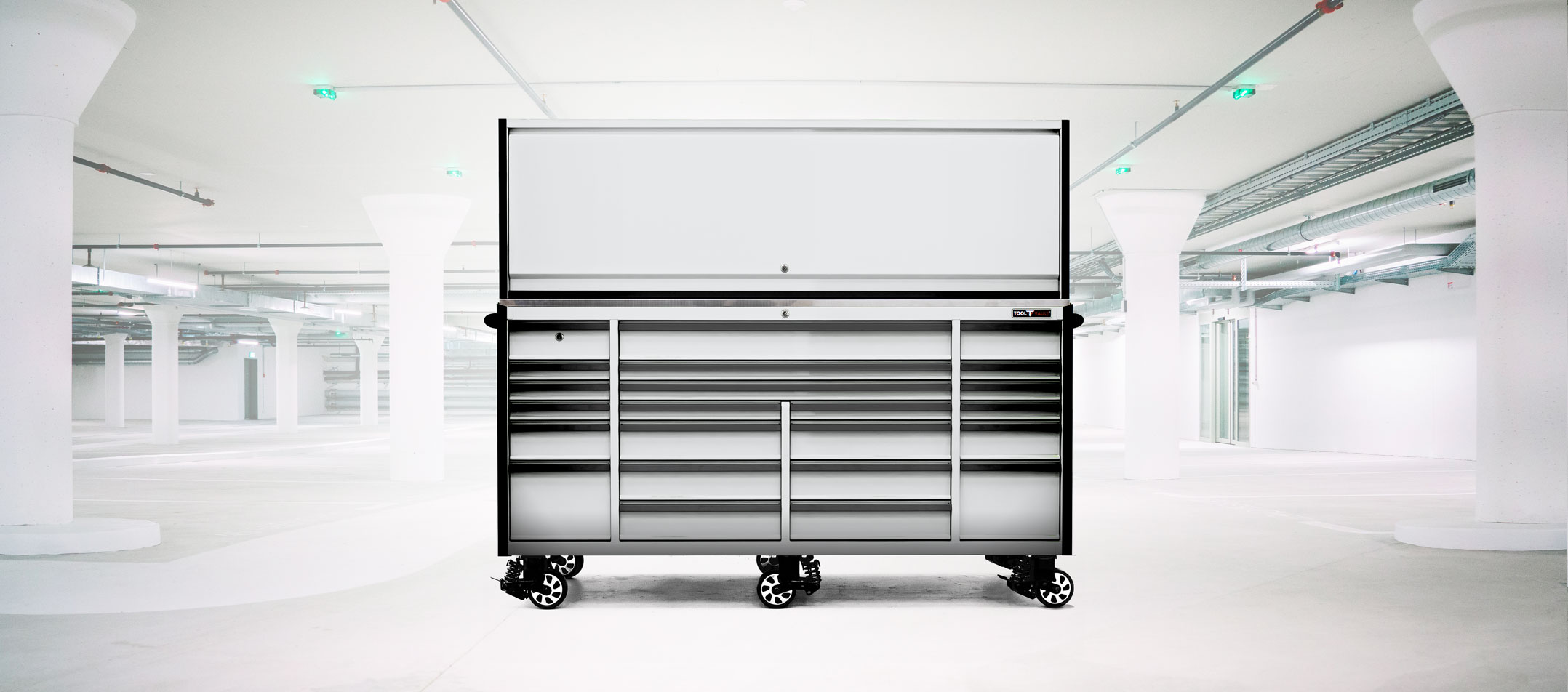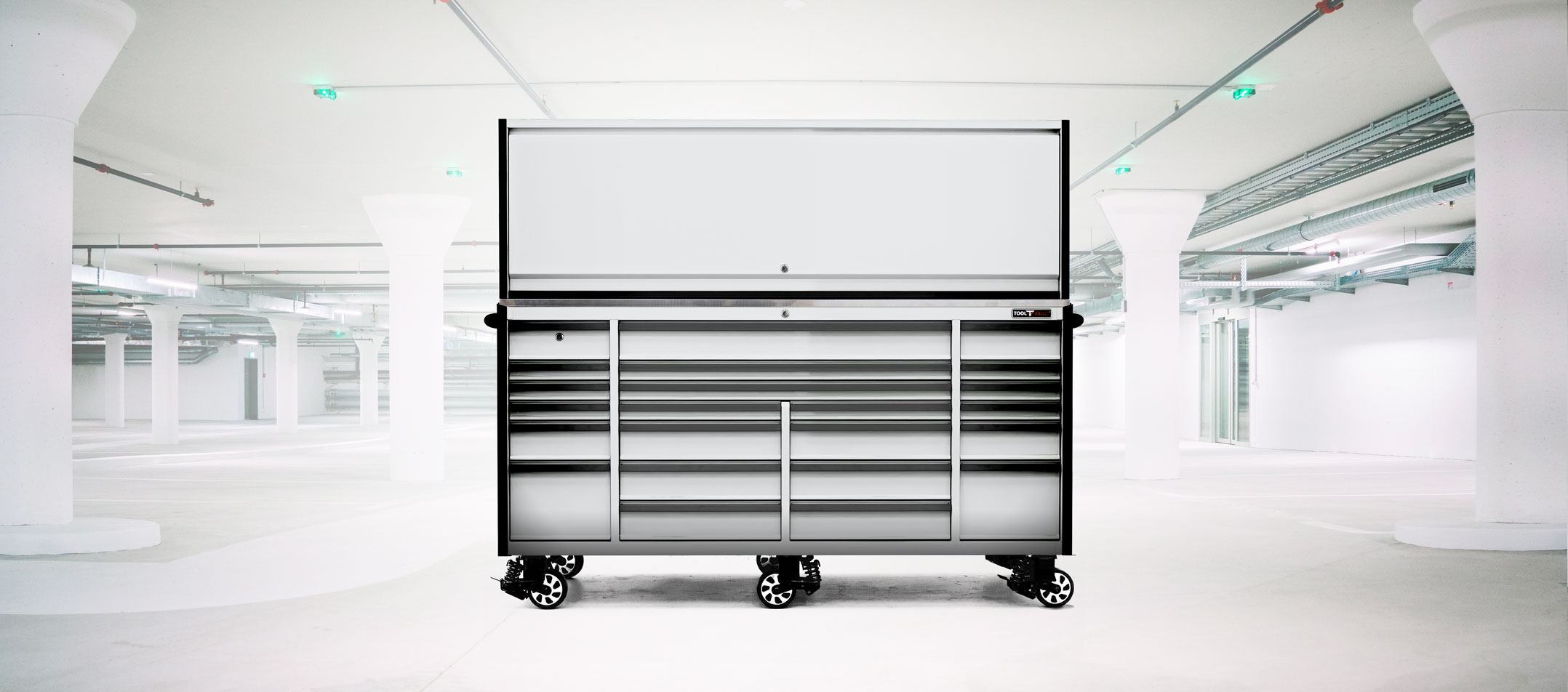 THE TOOL VAULT
---
84″ XL ROLLER CABINET AND HUTCH
Latest Models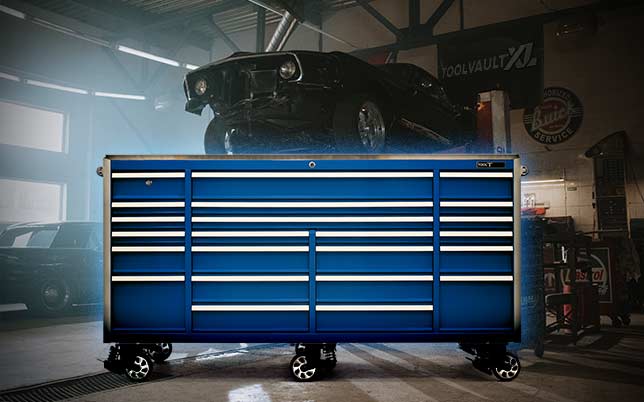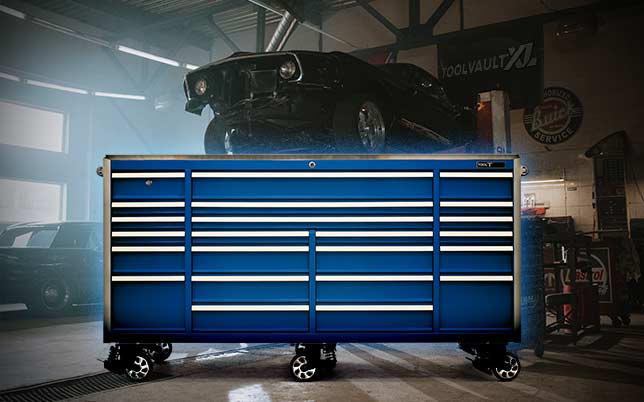 TOOl VAULT 84″ TV-843023RC
This 84″ XL professional tool cabinet ships with a stainless steel top and ships with 6 1,200lbs per spring loaded casters!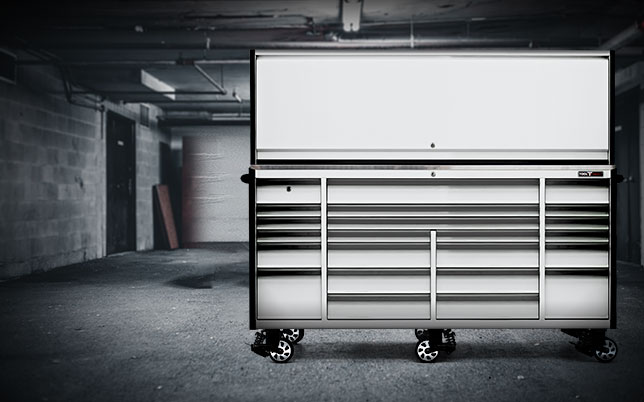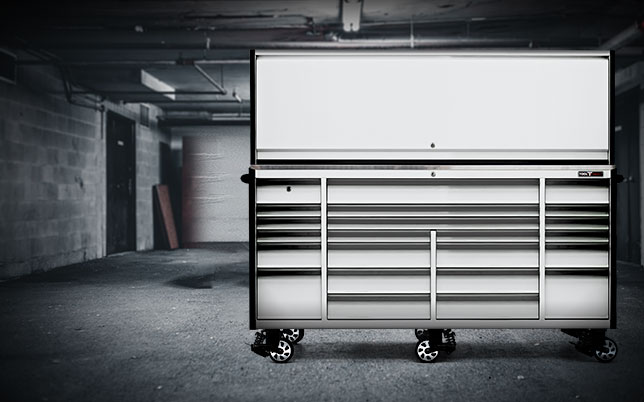 TOOL VAULT 84″ TV-84COMBO1
Make your 84″ XL roller cabinet complete with the additional 84″ x 30″ x 29″ hutch combination
About tool vault
---
Tool Vault® has been setting the industry standard since it's reveal back in the summer of 2009. Tool Vault® will continue to set the bar high and only produce what can withstand a full-time mechanic's environment. Check out the link below for our current lineup.
VERIFIED CUSTOMER REVIEWS
See what real mechanics have to say about their Tool Vault® roller cabinets, combo sets and tool box accessories.